A huge thank you to everyone who supported us during this time! We are OPEN this weekend, the Speedball and Wastelands Woodsballs fields are ready for you to come play!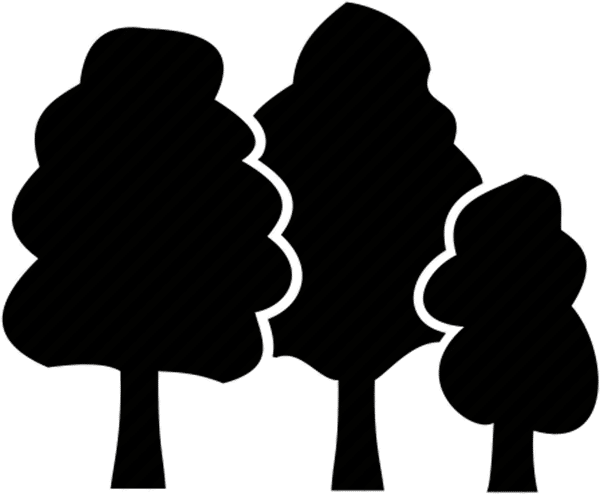 2 woodball fields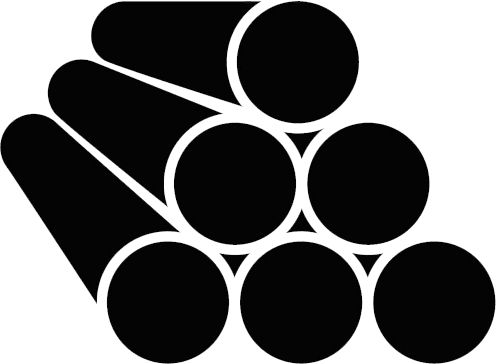 1 hyperball field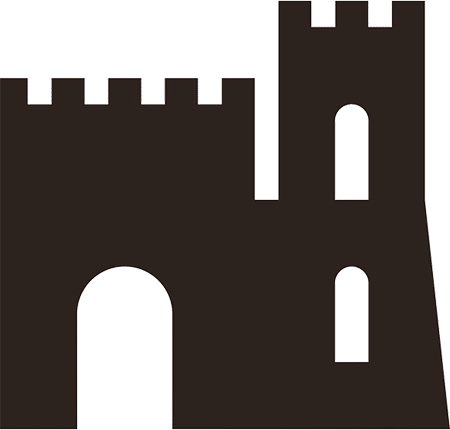 1 concept course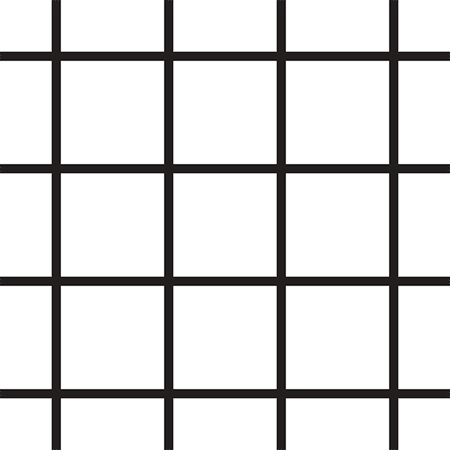 1 regulation turf xball field
ATP has the only regulation Turf Xball field in the state of Arkansas!